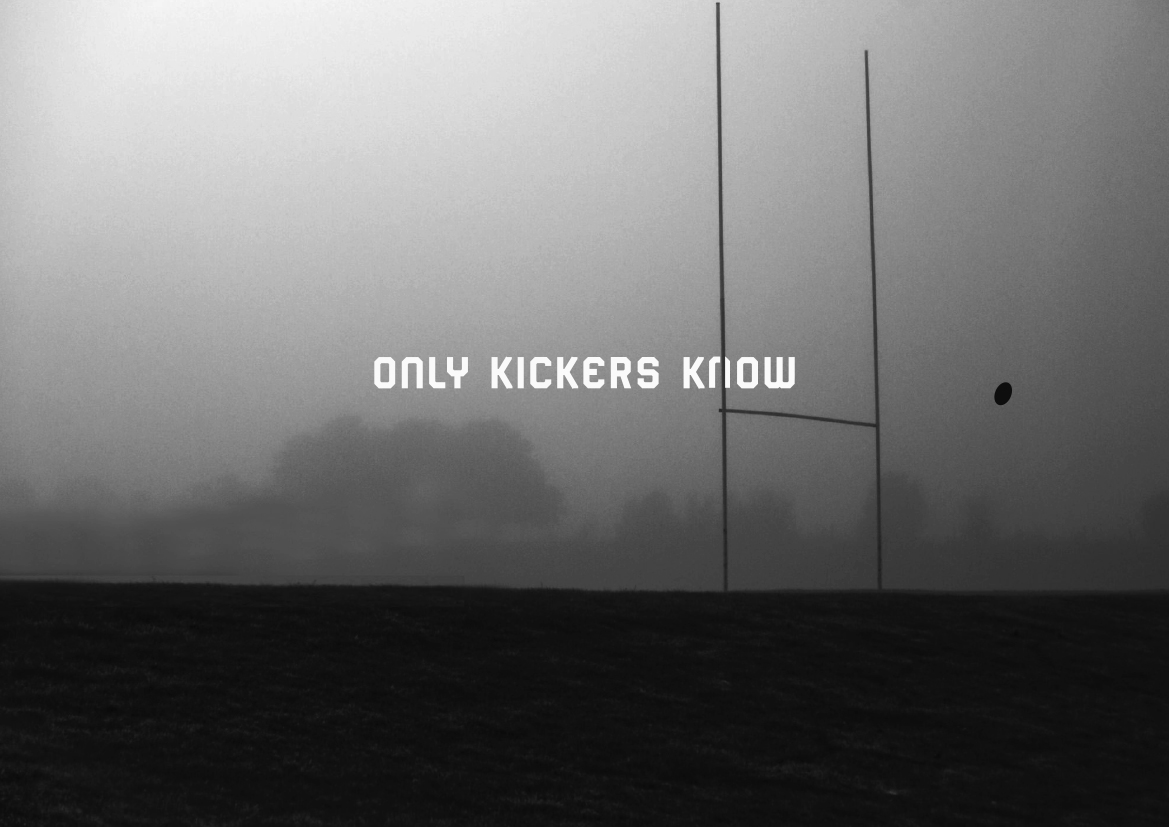 Working with The National Football Museum and PlayerLayer
Creating a Uniform for NFM staff. The Kit is made from Bamboo fabric and represents the future of sports kit. NFM staff are now unified, identifiable and striking.
The kit design concept was produced by Stanley Chow and created into a beautiful finished product by sports brand PlayerLayer.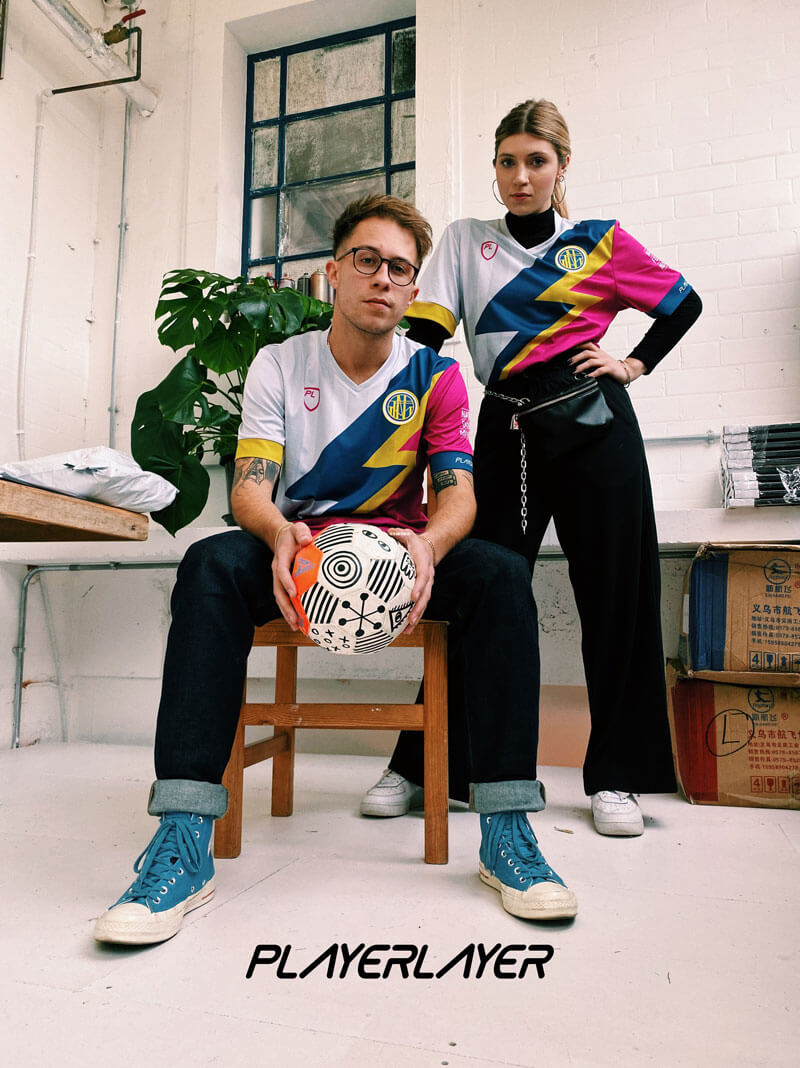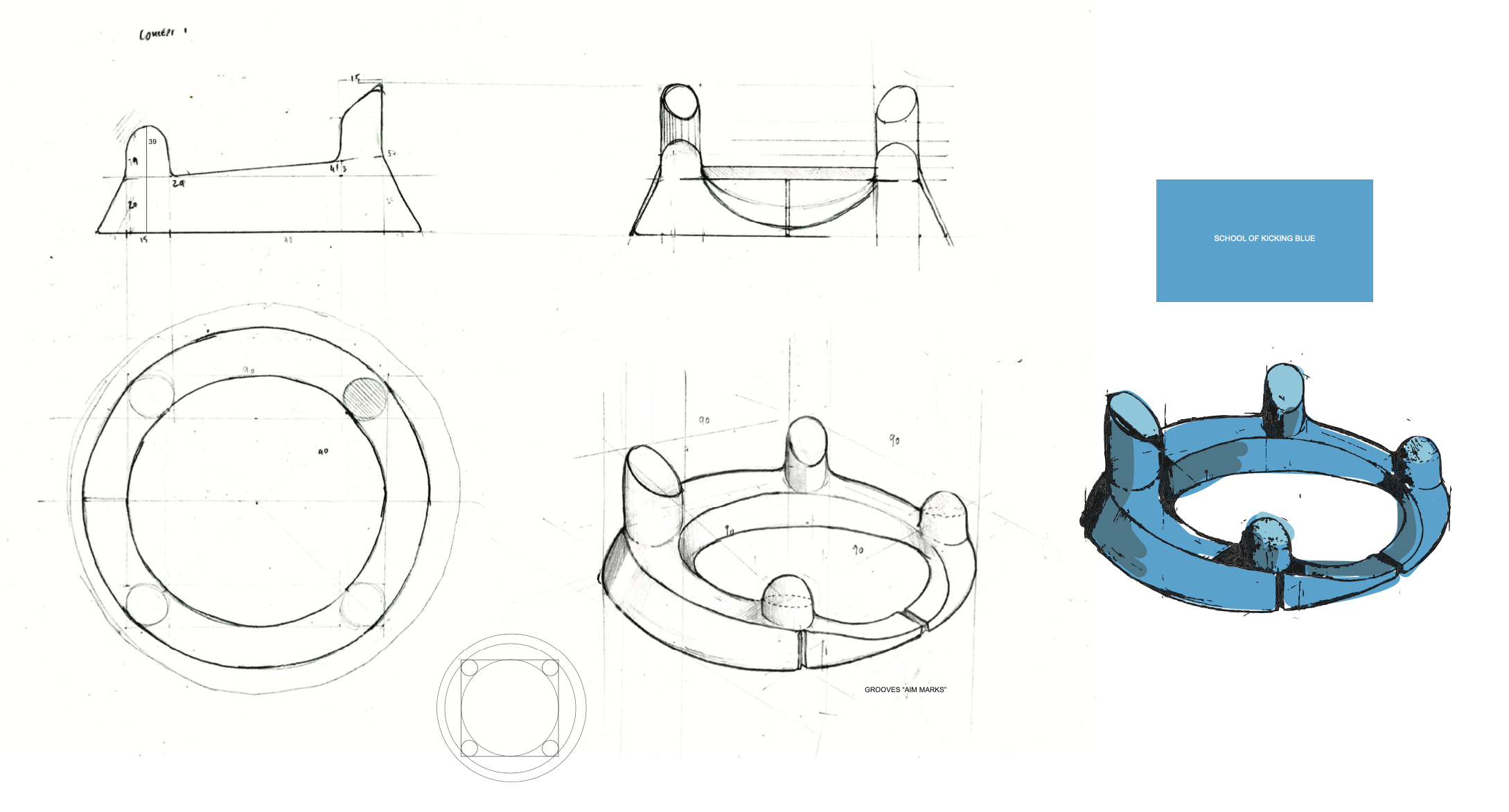 Creative Direction
Ideas
Content Design & Creation
Graphic Design / Illustration
Photography & Film
Brand
Brand Development
Brand Identity Design
Brand guidelines & guardianship
Language & tone
Web design
Product Design
Apparel / Hard Goods / Packaging
Concept + Prototype Design
Mock-up Design
Interactive Prototype Design